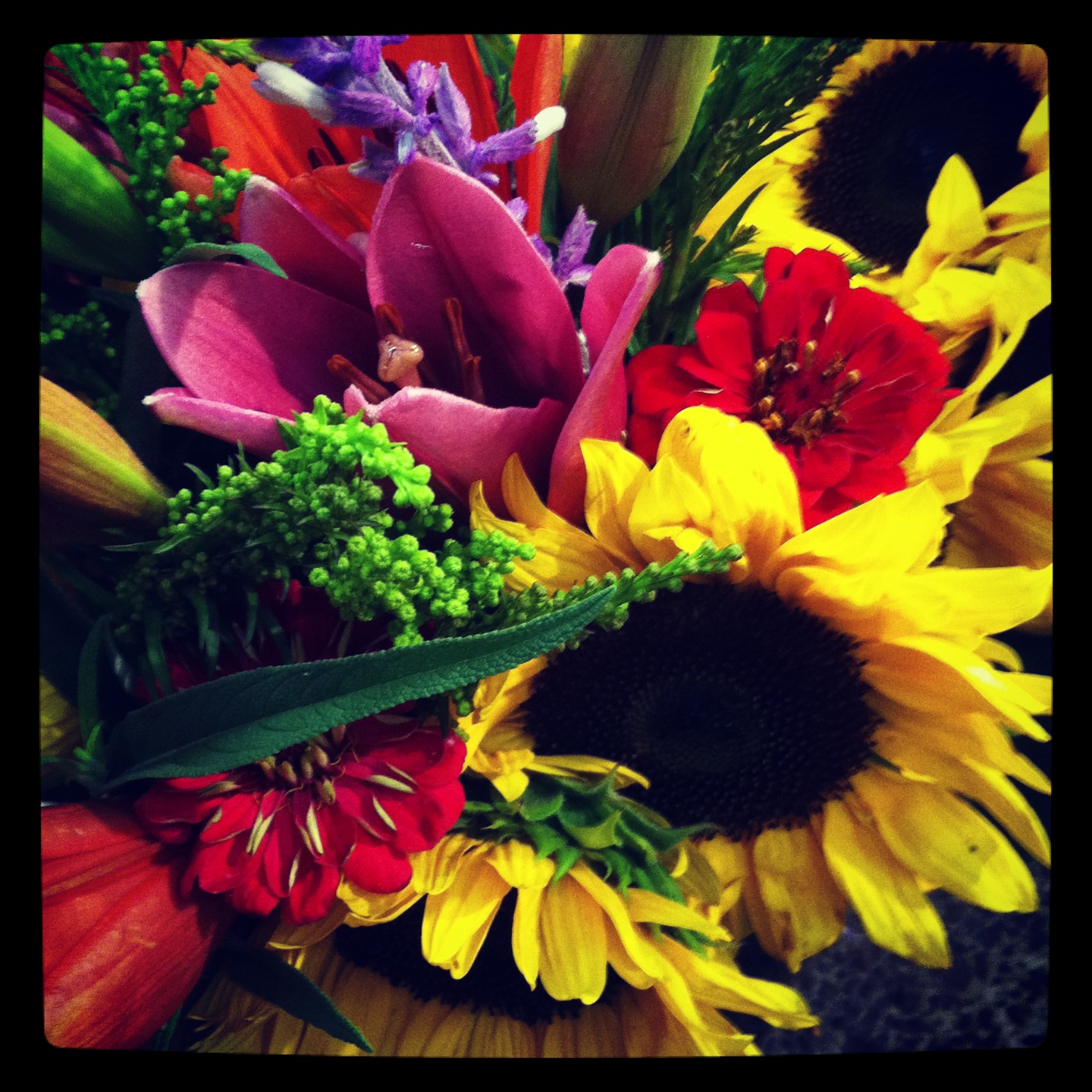 Click below to take you to the page to buy flowers directly from Phytology Flowers:
We are a private farm and wedding and event florist, but we also love to offer our flowers to the general public. 
We offer:
-pre-order arrangements (same day arrangement are only available if we have the supplies in stock)
-Florals, growing plants and wreaths at all the major floral holidays and events including, Valentine's Day, Mother's Day, Prom, Thanksgiving and December Holidays.
-We are now offering funeral floral arrangements.
-In the summer months we offer a flower subscription for weekly fresh farm flowers.
-We also offer weekly subscriptions for businesses where vases are traded out each week.
-We are working on trying to become an everyday florist for pick-up and for deliveries Please bare with us as we update our farm shop this winter. 
-We have Friday Flowers available at Little Red Hen Bakery.
Contact us with a message  if you need flowers.